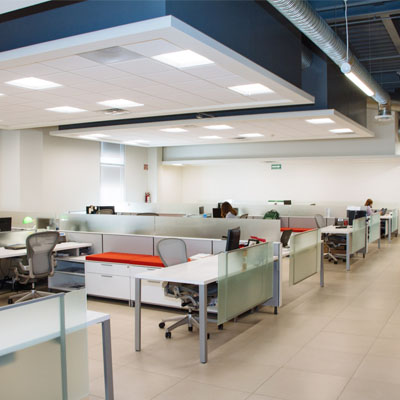 We have over 15 years of large scale commercial building maintenance.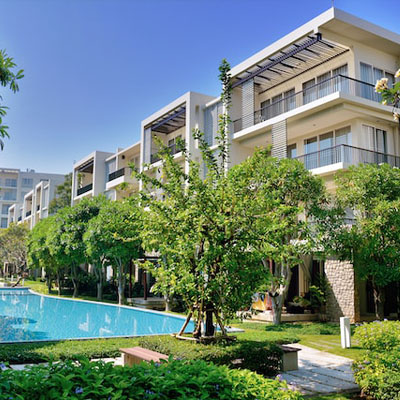 We prepare real estate for occupation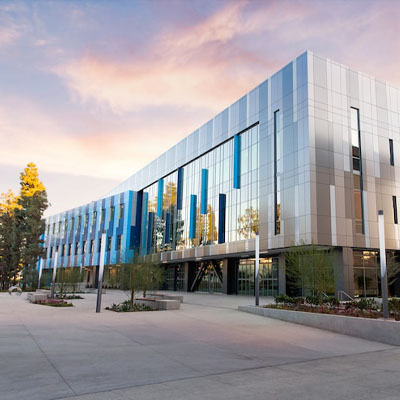 No job or job site is too dirty for our professional staff.
Our goal is to provide a path for US Veterans to be liberated from financial worry, and to employ US Veterans.
We help businesses maximize their employee's productivity and business profits by providing a sanitized, healthy, and Inspection Ready environment.